Custom made Sport Exhaust system
Stainless steel exhaust systems with lifetime warranty.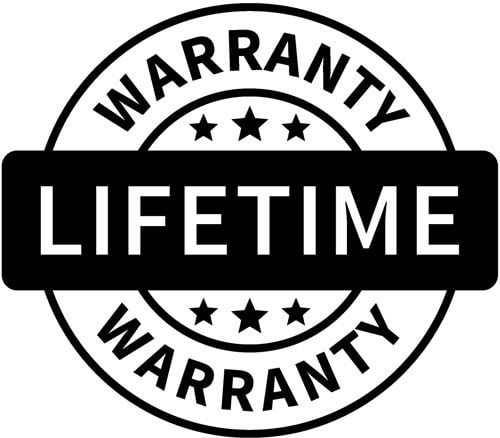 Need high-quality sports exhaust for your car? The sports exhaust is measured, produced and fitted in-house.
What is possible with us?
Fully customised single-sided exhaust system or a double exhaust system or replacement of your current exhaust system with a full stainless steel exhaust system.
- Sport rear silencer
- Sport centre silencer
- Downpipe
- Silencer delete
- Centre silencer delete
- Sporty sound
- Sporty look
- Straightpipe systems
- Electronic exhaust valve (12-month manufacturer's warranty)
- Sound Genarator (12-month manufacturer's warranty)
- Pops & Bangs
Please feel free to contact us with any questions you may have, we will be happy to help.